A Squarespace Solution Hub offered by Spacebar Agency
David Iskander, Co-Founder of Squarespace Agency, has created the all-in-one solution for your Squarespace SEO needs.
Enroll Now
"I was up and running faster than I expected."
- Brandon Harman, International Photographer, Los Angeles, CA
---
SEO is one of the most important, basic aspects your website needs.
Often when I work on a new Squarespace client website or do a website review, I see that none of their SEO is setup! Literally, they pay a designer $1000+ and hours of time reviewing/tweaking their website to only let it sit with no SEO optimization.
That is why we built this SEO course. For people like you and me who want to have a strong online presence without devoting 100s of hours to learn development, SEO, and coding!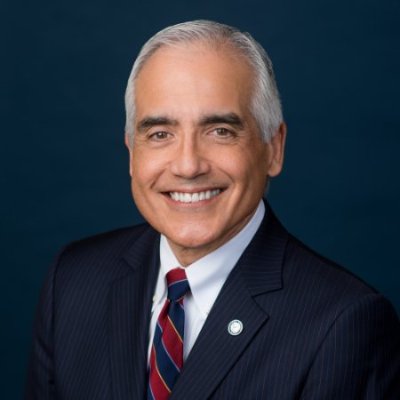 "David Iskander is Your Expert Guide Through Creating a Great Website on Squarespace."
- Dr. Mark Rocha
University President, Pasadena, CA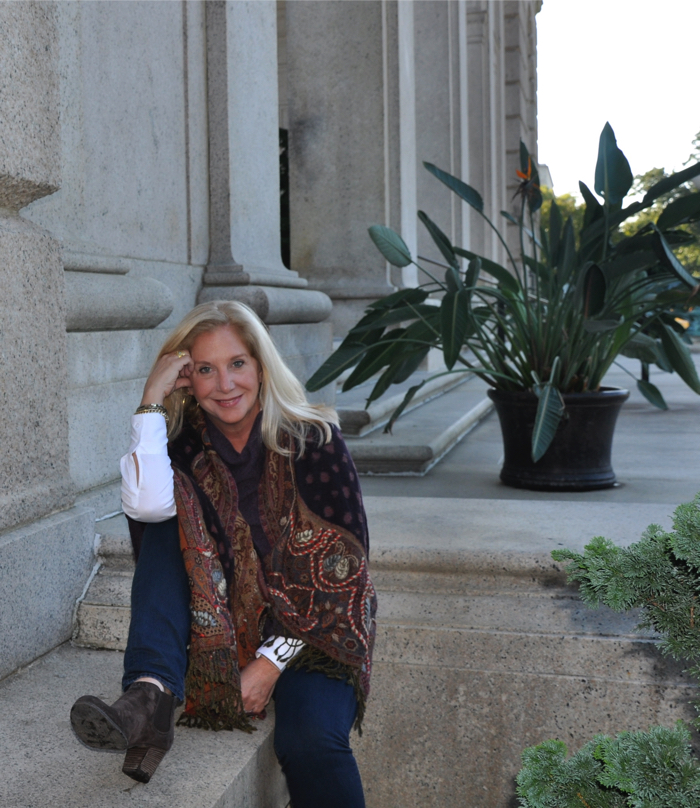 "David is extremely knowledgeable, very professional and quick."
- Gretchen Neal
Gretchen Neal Designs, Maryland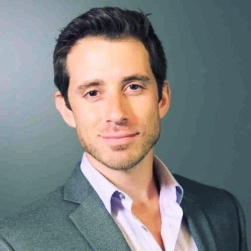 "David also helped make some strategic changes to our website. In 3 days we've had 6 highly qualified conversations with potentials."
- Jeff Kasper
National Sales Director, Cryo Innovations, Newport Beach, CA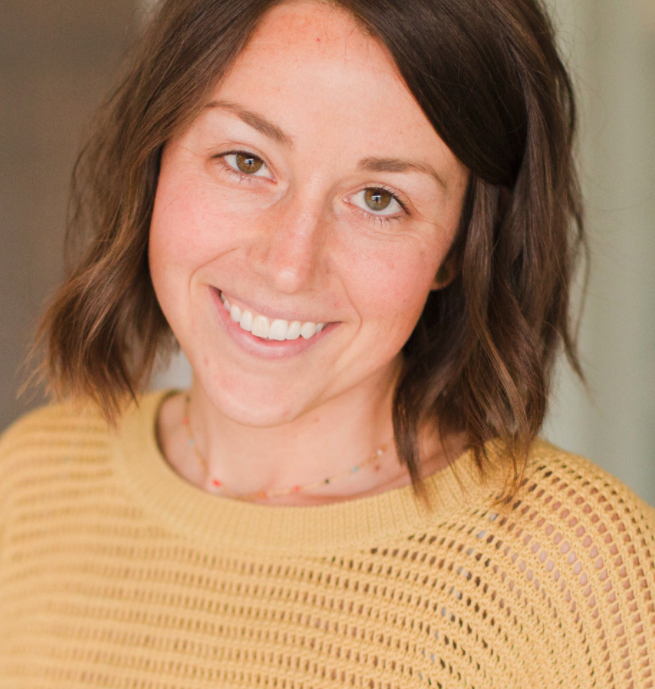 "David definitely went above and beyond to help, and we really appreciate it. It truly felt like you were part of the team and cared about the success of our business. Thank you so much!"
- Krista King, Founder/Instructor, Krista King Math & Krista King Math YouTube Channel with over 30 million views
---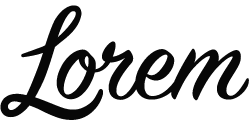 Plus! Get a $25 Credit to Use at Lorem
Lorem is a Squarespace service provider that will help you connect to a friendly expert in seconds, ask advice about your website, and pay when your are satisfied. Jobs start at $5.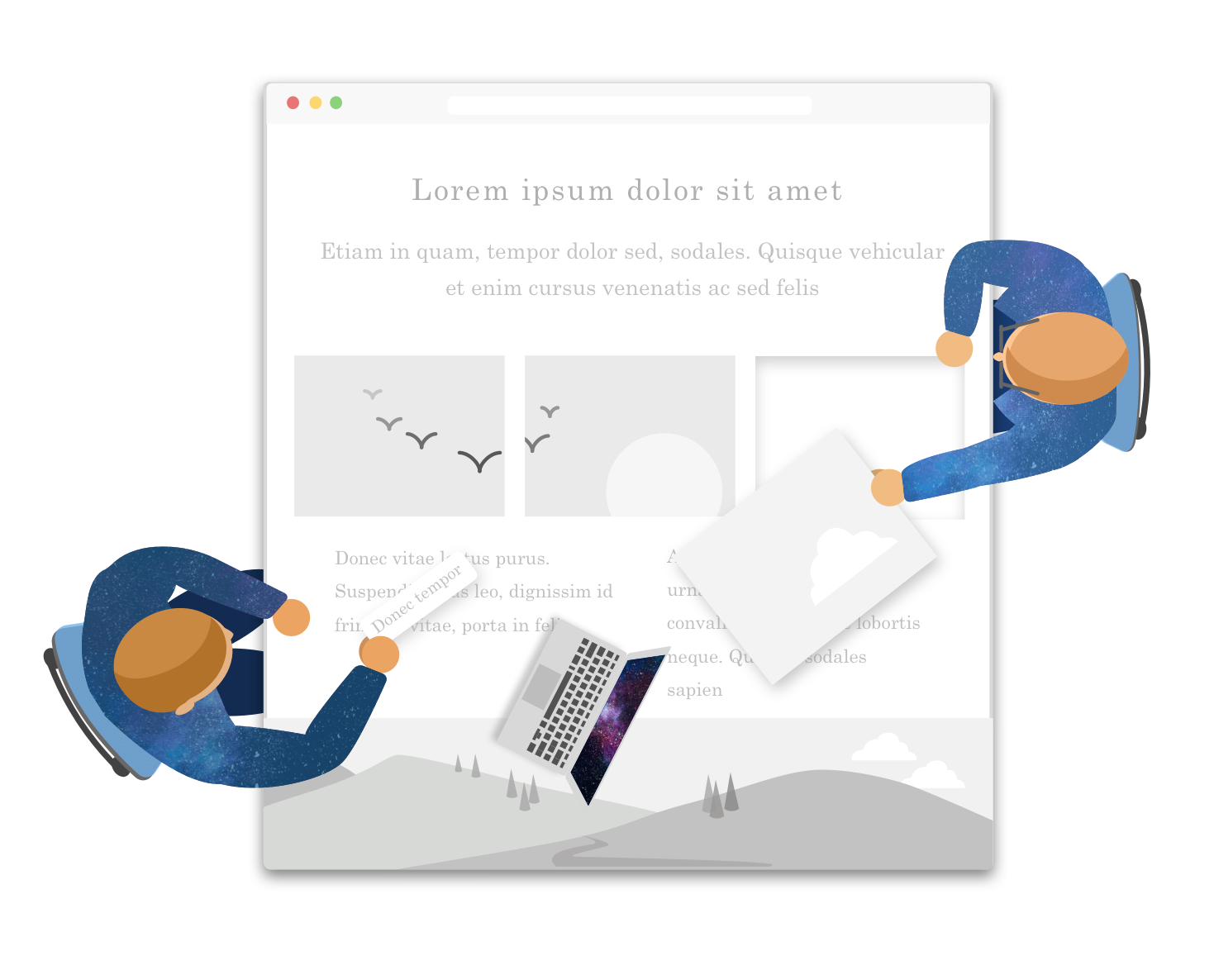 ---
Common FAQs
What's Included?
The course includes 7 modules with step-by-step instructions and accompanied videos. At the end, you get a custom certificate that your website is Squarespace SEO friendly.
How Long Will The Course Take?
It is completely self-paced. Plus, the amount of content on your website matters. The more pages, posts, and subsections of your website, the longer it will take. But, if you move quick, you can make it happen quick. Can it be done in a day? Yes.
Support?
Have a question (or two) during the course? No problem, I will be widely available to help so you can get expert help along the way.
Refund?
We offer a 30-day refund policy. If you begin the course and are completely unsatisfied, we will offer you a full refund. No questions asked.